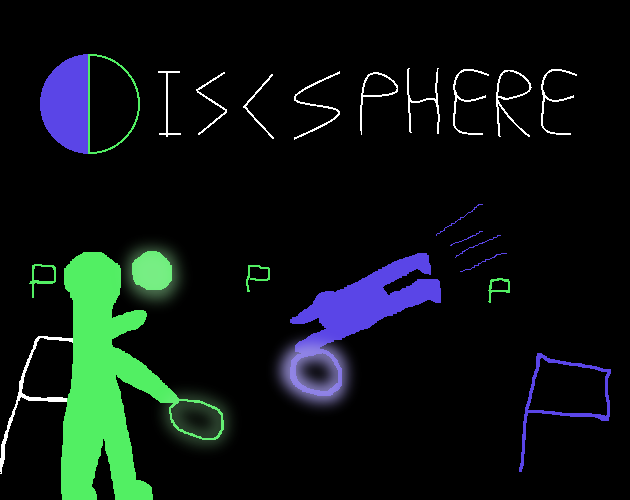 Discsphere
Version 1.0.1 is a rather small update.
-Adds one more tester name to the credits (Scootles)
-Speeds up the credits a bit to hopefully compensate
Nothing very big. Version 1.0.0 can still be downloaded for historical reasons and because I didn't use butler for the initial upload so I realized, well, may as well continue offering up old versions.
I know, it's nothing big, but hey, I may as well note what has changed and why it was changed.